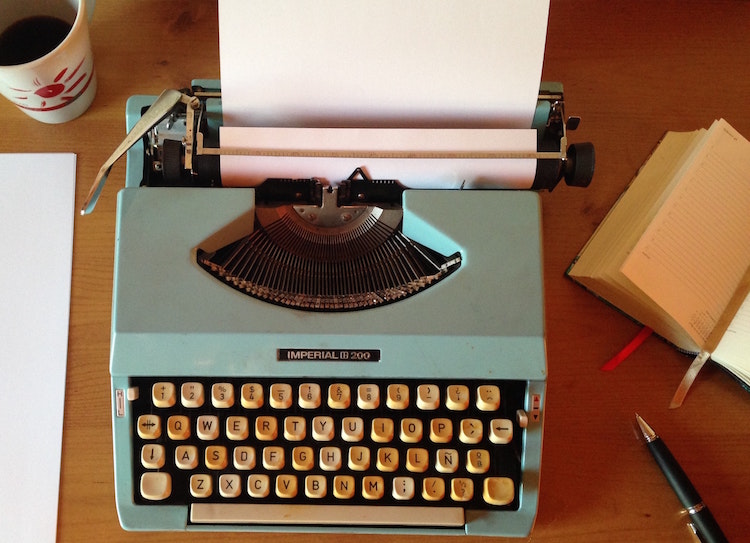 06 Jun 2019
This is a guest blog post by the fabulously named freelance writer Dakota Murphey.
So you don't believe a blog will help your business?
When it comes to running a small or medium-sized company – with numerous operations to juggle – a blog might not seem like it's your priority. But can you really afford to miss out on the benefits a decent blog will bring to your website and brand?
Writing your first blog post might seem like a daunting prospect. Tap 'how to write a blog' into Google and you'll have around two million results at your fingertips in just .6 of a second. And while there's no shortage of advice out there, not all of it is helpful to the uninitiated. Here's a simple guide to writing a successful blog post.
Five steps to writing a great blog post
Follow these steps, to create a strong blog post for your website:
1. Plan, then plan some more
Find your focus by thinking about what your target audience would be interested in reading – "what's in it for me?" they might ask, before clicking through to your article or scrolling on. Most consumers are looking for the solution to a problem of some sort, and a blog is an opportunity to showcase your expertise and provide the answer.
While you might want to incorporate general, seasonal themes and snippets of company news, it's essential that you make your content relevant and useful to your clients and prospective customers. If you're stuck for inspiration for your blog posts, check out this post on 103 blog post ideas.
Instead of a one-off blog post, you should aim for a series of regular articles which reflect your business, brand, and product or service. It makes sense to create a schedule of maybe three, six or even 12-months of proposed titles. Planning ahead helps you maintain consistent content, gives you an overall strategy, and encourages commitment to frequent posts.
Now that you've considered how your blog will pan out over the next few months, it's time to start writing your first post.
2. Craft an irresistible title
Sometimes you have just a few seconds to pique interest and grab attention. So it's absolutely crucial that you craft a headline that's appealing, specific, and gives a flavour of your blog post. Use this handy EMV analyser tool as a guide to the strength of your headline. As an example, this blog's title – 5 essential steps you need to follow for an awesome blog post – scores 50% (that's to say, it has strong Emotional Marketing Value), whereas 'how to write a blog post' scores just 16.67%, yet the overall message is pretty similar.
3. Build your blog on strong foundations
Map out a structure for your article, starting with an introduction before expanding into the main area of discussion and ending with a clear call to action. A call to action can be anything from inviting your readers to leave a comment or share a link on social media, to using a discount code or making a free, no-obligation appointment. It's important to let your reader know what you'd like them to do next.
Your aim is to pen a blog that's relevant, authentic, and detailed but also easy to read. Here are some ways to break it down into a defined format:
keep sentences and paragraphs short
use subheadings to aid scan-reading
use bullet points to highlight lists of information
add quotes, citations or statistics to support your words
add links to useful pages within your site or other helpful resources
4. Captivate with compelling images
Humans are visually-driven beings and we can process images far more quickly and easily than the written word. Adding in some high quality images will enhance the appearance of your post, break up text into smaller chunks, illustrate your theme, and provide additional personality and context to your words.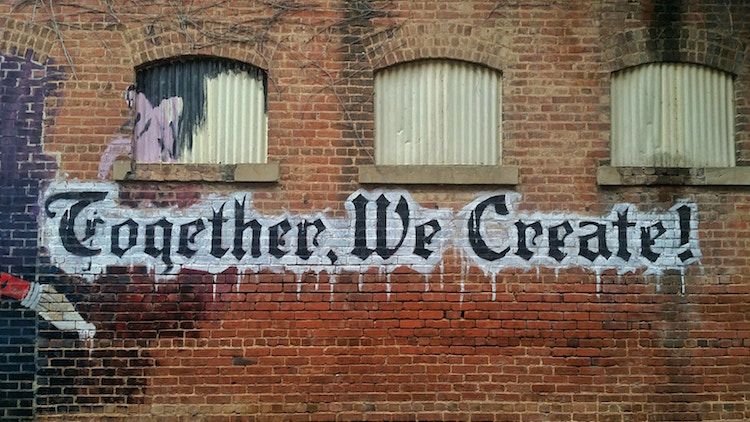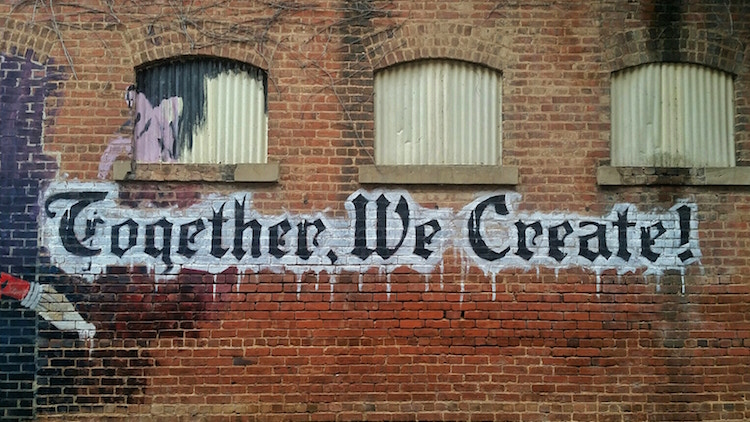 5. Before you hit 'publish' – a self-edit checklist
Is your headline enticing? Make sure it does your post justice
How's your spelling, grammar, and punctuation? Use an online checker, such as Grammarly, to doublecheck your writing
Does your article flow? Read it out loud to check that nothing jars
Is your post succinct? When readers' time is short, avoid unnecessary repetition
Is your post credible? Carefully fact-check any statistics you've included
Does your article make sense to someone else? Ask a colleague to read and provide feedback
Mastered the basics? Here's how to elevate your blog posts
Once you've grown accustomed to straight-forward blog-writing, it makes sense to enhance your posts with search engine optimisation in mind:
1. Write with Google's algorithm as a guide
Google's algorithm is growing increasingly sophisticated in order to provide users with the most relevant results in an increasingly competitive forum. So what does Google want to see, in 2019? You should aim to write posts that adhere to the acronym E-A-T, that is: expert, authoritative, and trustworthy.
2. Incorporate keywords
Search engines operate on 'keywords' – the words and phrases users type when they're searching for specific information. So if you want your blog post to be found, it's important to include relevant keywords and related terms in your writing.
3. Ensure your blog posts are search engine optimised
Another crucial way to boost your ranking is to fulfil certain SEO fields in your website's backend. For more insight into fine-tuning your blog posts, check out this article on maximising your search engine ranking by incorporating key SEO copywriting principles.
A bank of well-written blog posts can significantly boost traffic to your website, in turn elevating your brand and business, making it more visible, and providing more leads and opportunities to convert prospects into clients.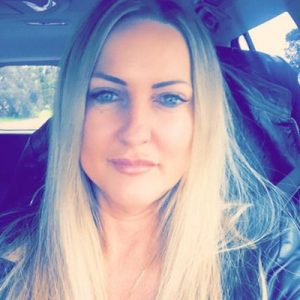 Dakota Murphey, is a freelance writer based in Brighton, who creates engaging content on a wide range of topics for some fantastic brands and businesses across the UK.
Follow Dakota @Dakota_Murphey