08 Jul 2010
On this blog, the other week, I was going on about old school communication, having received a handwritten letter (sort of) from my MP and a postcard from Jerry Marshall, who I'd met networking.
So, I had a few of my own postcards printed up and I've been sending them to people I've met out and about at networking events and conferences. I've even used them as thank you cards.
They were pretty cheap too. About £60, I think, for two hundred and something. Four colour one side and black on reverse.
I even fished out my old Waterman fountain pen to use and bought some new green ink. The downside, of course, is that my handwriting is a bit of a scrawl. And I've now got an inky middle finger. Sigh. Just like the old days.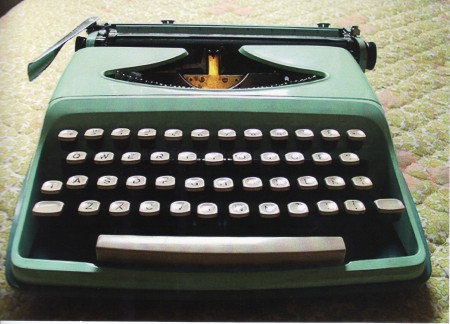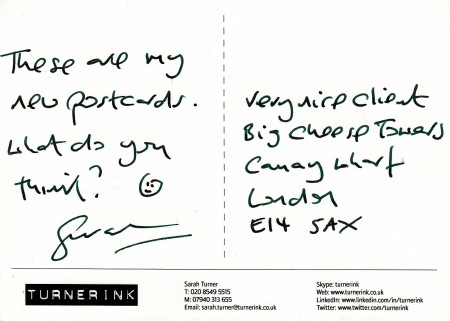 So far they've been really well received. And they're a nice alternative to email.
What do you think? Do you send handwritten notes at all?