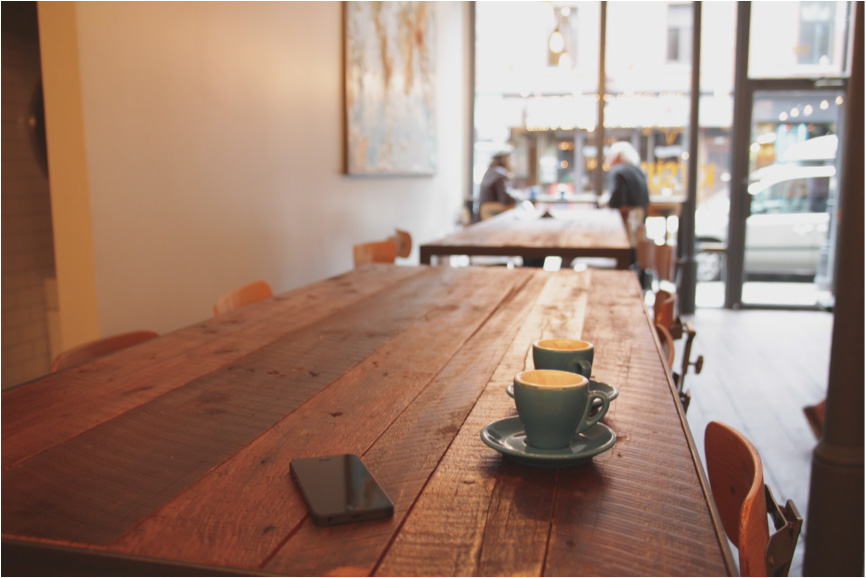 16 Dec 2014
As a paid up sarf Londoner, there's nothing I like more than a bit o' slang, be it street, polari or cocker-nee. Unfortunately, I don't get to write it much in my everyday copywriting life. Strange that.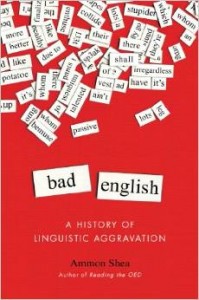 So for a giggle, this year's Christmas cards are written completely in slang. If you can fathom what they say, you could be in with a chance of winning a copy of Bad English: A History of Linguistic Aggravation by Ammon Shea. It's a brilliant book about the complexities of the English language and guaranteed to win you a few arguments over Christmas lunch.
All you have to do is email me your translation of any of the cards and the closest translation will go into a 'hat' to win the book. You don't need to do all three. Just pick one and let me know by midnight on December 23rd what you think it says. I'll announce the winner here on the blog and on Twitter on Christmas Eve. Be lucky!