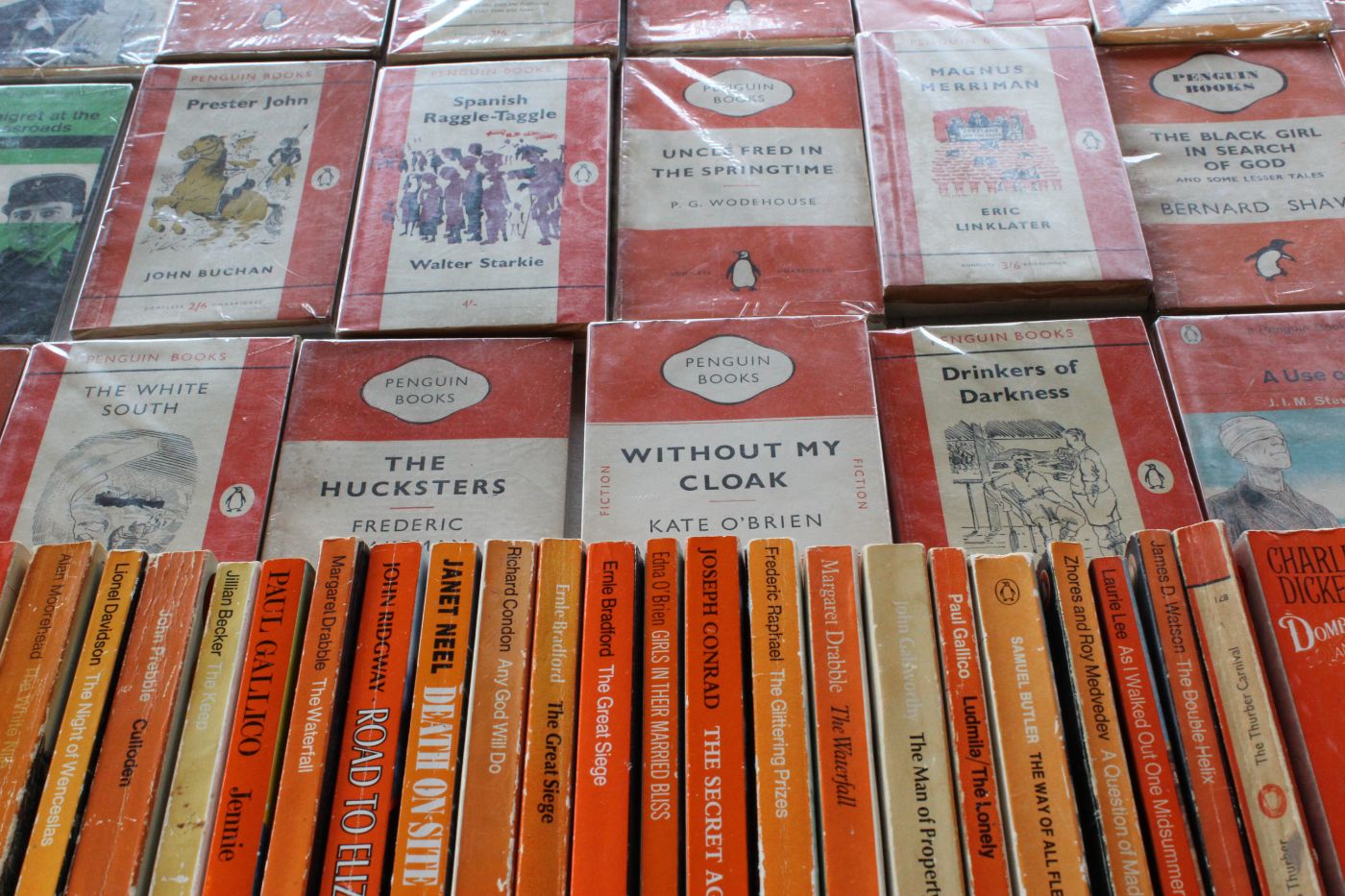 10 Nov 2016
This is a guest blog post from Abby King, copywriter, blogger, social media manager, English graduate and all round talent. 
The first piece of writing I remember being truly proud of was my biography on the life of Mr Blobby. I must have been five or six at the time. It was exciting to see something my mind had conceived put down on paper (accompanied, of course, by some crude neon pink and yellow crayon drawings) and being read by my Grandad. It stands out in my mind because it's the first memory I have of writing for my own enjoyment, but with the purpose of informing and entertaining others too.
While I haven't since forged a career writing about a fictional character best known for causing mischief on Noel's House Party, my love of writing remains – specifically, my love of writing copy that is fun to read, grammatically correct (I'm a stickler for grammar and have a keen eye for spotting typos), and gets straight to the point.
I'm currently working as an in-house content writer in a thriving London start-up, promoting products and services to over 600,000 email subscribers every day. I also run our social media accounts, which have a combined audience of around 180,000 users, and write the copy for our website. It's my first 'proper' full-time writing job and I'm having to learn lots, fast. This is mainly because I am fiercely competitive and we're in an increasingly crowded market. I want to succeed and I want us to stand out from the crowd.
So far I've learnt that good copywriting is very much a process, and not a goal. Best practices seem to constantly change; I'm on the fence about using an Oxford comma, new trends crop up just as I've mastered the last one, and it's getting much more difficult to capture and retain the attention of our media-savvy, soundbite-loving audience. We're having to produce and refine sales material into bitesize chunks.
Thankfully, I've stumbled upon some invaluable tips about learning how to write. My tiny desk has become the reluctant home of many copywriting books, some recommended, others the result of a lucky online search. My go-to author is Andy Maslen. His books have taught me that not every type of copywriting is created equal. There are different techniques needed for different types of writing. In fact, just reading anything and everything I can is proving extremely beneficial. I'm a book blogger in my spare time so I read a lot of fiction anyway, but I try to consume as much non-fiction writing as I can too: newspapers on the train; magazines, with particular attention to their ads sections; The LAD Bible…
As well as reading lots, I also spend some of my free time writing. I use my book blog to write topical posts alongside reviews and I take on freelance work where possible. I also recently rewrote my personal website copy and updated my LinkedIn profile. Although they were two relatively minor writing tasks, it really helped me to evaluate how much I've learnt so far and what my strongest skills are. It also gave me another opportunity to write sales copy; selling your writing services through our own writing is one gig you don't want to get wrong!
Most importantly, I've learnt to ask for help. I'm that new kid on the block, eager to learn but slightly intimidated by the abilities of established copywriters, who surely wouldn't have the time nor the patience to help someone like me. Luckily, I couldn't be more wrong. Thanks to the Who's Yr Momma mentor scheme run by SheSays I've met Sarah and been able to ask questions, get advice, discuss which books to read and styles to follow, and much more.
I'm not too sure where my copywriting will take me next. But I'm thoroughly relishing every opportunity I get to improve my writing. And if I have any spare time, I could always work on a sequel to Mr Blobby's life story.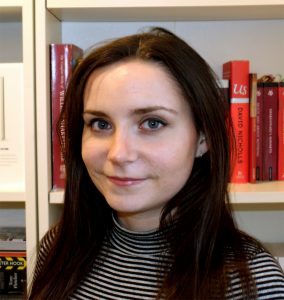 Follow Abby on Twitter @absterkk
Find her on LinkedIn
and at www.abbyking.co.uk