10 Feb 2010
Friend and SEO colleague, Rob Dobson, emailed me this pic this afternoon from the Fulham Road, London. Hmmm…nice shop. Poor sign.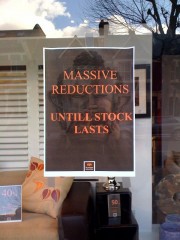 But La Maison is in good (bad?) company. Take a look at these corkers that have been sent to the MSN News site recently.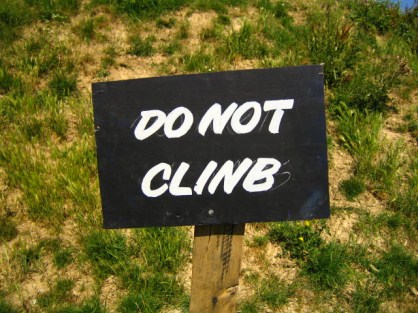 Do not cling? Do not climb? Or what the heck. Let's have both.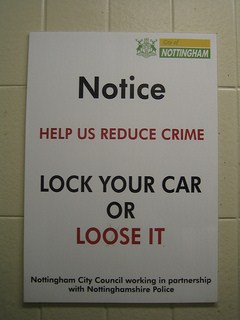 Yeah, help us reduce crime against the English language.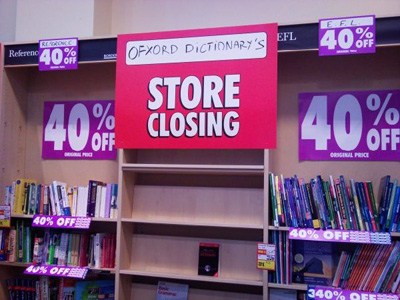 I wonder if there were enough Ofxord Dictionary's left to be handed out as leaving presents.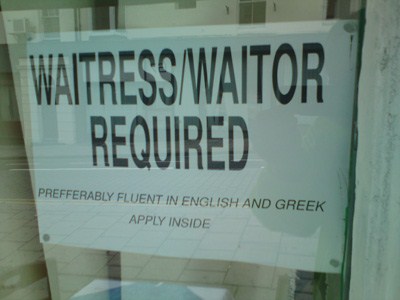 We hope you're fluent in English 'cos we're not. Although we make awesome stuffed olives.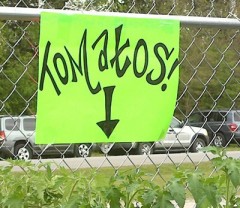 You say tom-ah-to we say to-may-to. Let's call the whole thing off.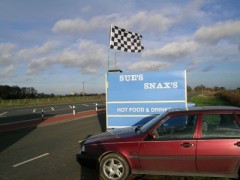 My personal fave. Sue's Snax's. So wrong. So very wrong.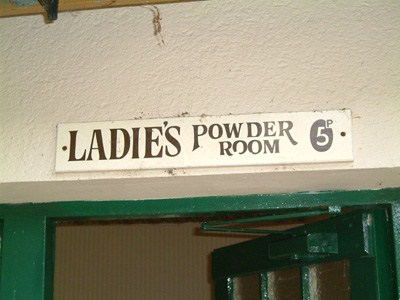 I sort of love this sign. I like the fact the loo is referred to as a powder room. And it's only 5p to have a tiddle. That's a bargain.
What I especially like is one of the comments left on the MSN News site.
Also, in number 17, the apostrophe is not superfluous, merely in the wrong place as the word "ladies" is a plural, and the toilets are "ladies' toilets".
Oh, so it's merely in the wrong place. That's ok then.