03 Jul 2009
I was interviewed last week by Rob Brown: the UK's leading personal marketing bod and author of bestselling book 'How to build your reputation'.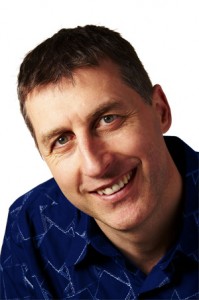 Rob is an inspirational conference speaker, and a regular on TV and radio. And he's written over 70 publications on business relationships, reputations and marketing.
We talked about tons of stuff. But here's what we had to say about Social Media. Check it out. Just click on the link below. It's only 15 minutes long and you get to hear my dulcet tones.  
 
Sarah Turner talks Social Media with Rob Brown (MP3, 15 mins.)