09 Jul 2009
A couple of weeks back I had a chat with Rob Brown about all things Social Media. During the interview I came over all excited when I started talking about Twitter which, for those of you that follow me, know I love, love, love. (Curiously, I was at a networking event the other week and was asked did I work for Twitter, such was my enthusiasm.)
Anyway, here's what I had to say to Rob about Twitter, tweeting, and Tweetdeck.
Just click on the link below to listen. It's only about ten minutes long.
Sarah Turner talks about Twitter (MP3)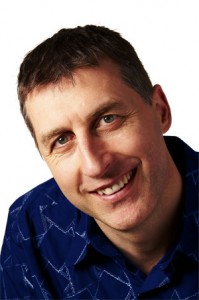 Rob Brown is an inspirational conference speaker, a regular on TV and radio, and has written  over 70 publications on business relationships, reputations and marketing including 'How to build your reputation'.